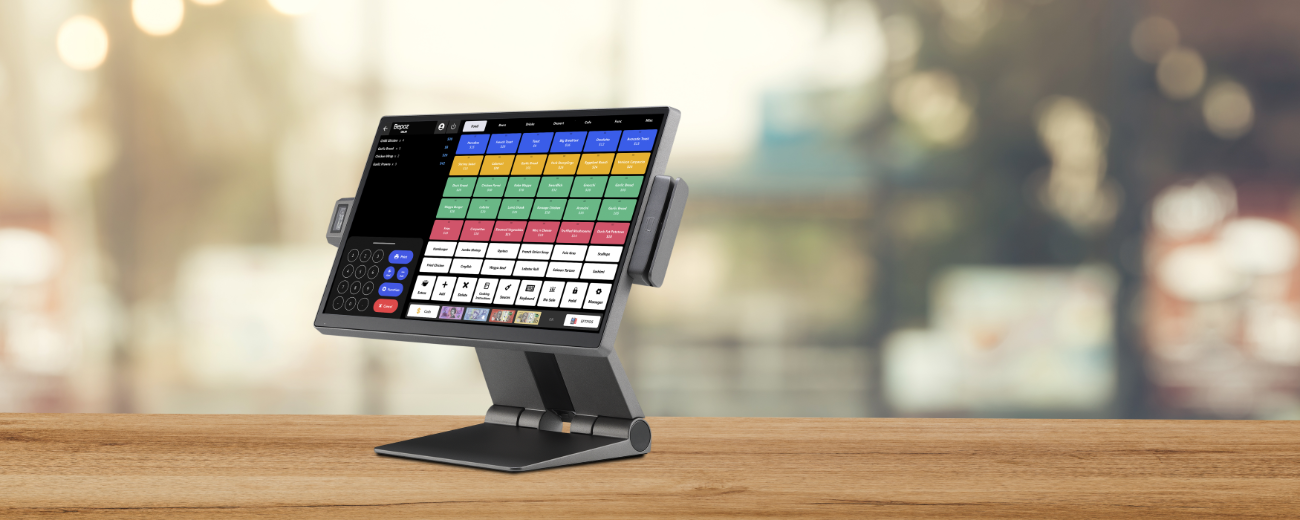 For hospitality. By hospitality.
Providing technology solutions to facilitate the celebration of life
3000+
Venues around the globe
24x7
Support on-ground team
Our journey started in 1973 when we introduced the first PC to ever be connected to a cash register

Ever since Bepoz has evolved and adapted to the needs of the Aussie hospitality sector. We provide easy-to-use and robust point-of-sale solutions to empower all hospitality venues from their front of the house to back office, from staff management to customer loyalty, from kitchen organisation to simplifying customer journey. There was, and always will be one constant, that is our mission and our purpose, 'to empower those who help others in the celebration of life'.

Hospitality is at the core of all celebrations in life, and Bepoz ensures that your venue is equipped to facilitate the celebration of life. We have been perfecting the tools required to own a hospitality venue while working with distinctive bars, clubs, and clubs in the country. We have created an ecosystem for hospitality businesses, to provide them with a complete end-to-end solution that streamlines all venue operations along with 220+ integration partners.

With an on-ground team in Australia, you can be assured that your venue will always be taken care of. Hospitality never sleeps, and neither do we!
Join the Bepoz team
At Bepoz, we ensure to build an environment you thrive in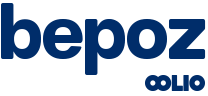 ---
In the spirit of reconciliation Bepoz acknowledges the Traditional Custodians of country throughout Australia and their connections to land, sea and community. We pay our respect to their Elders past and present and extend that respect to all Aboriginal and Torres Strait Islander people today.
---
© Bepoz Pty. Ltd. 2022 | All Rights Reserved