Bepoz x Doshii for seamless operations in your venue
Published on April 14, 2023 • Last Updated on April 14, 2023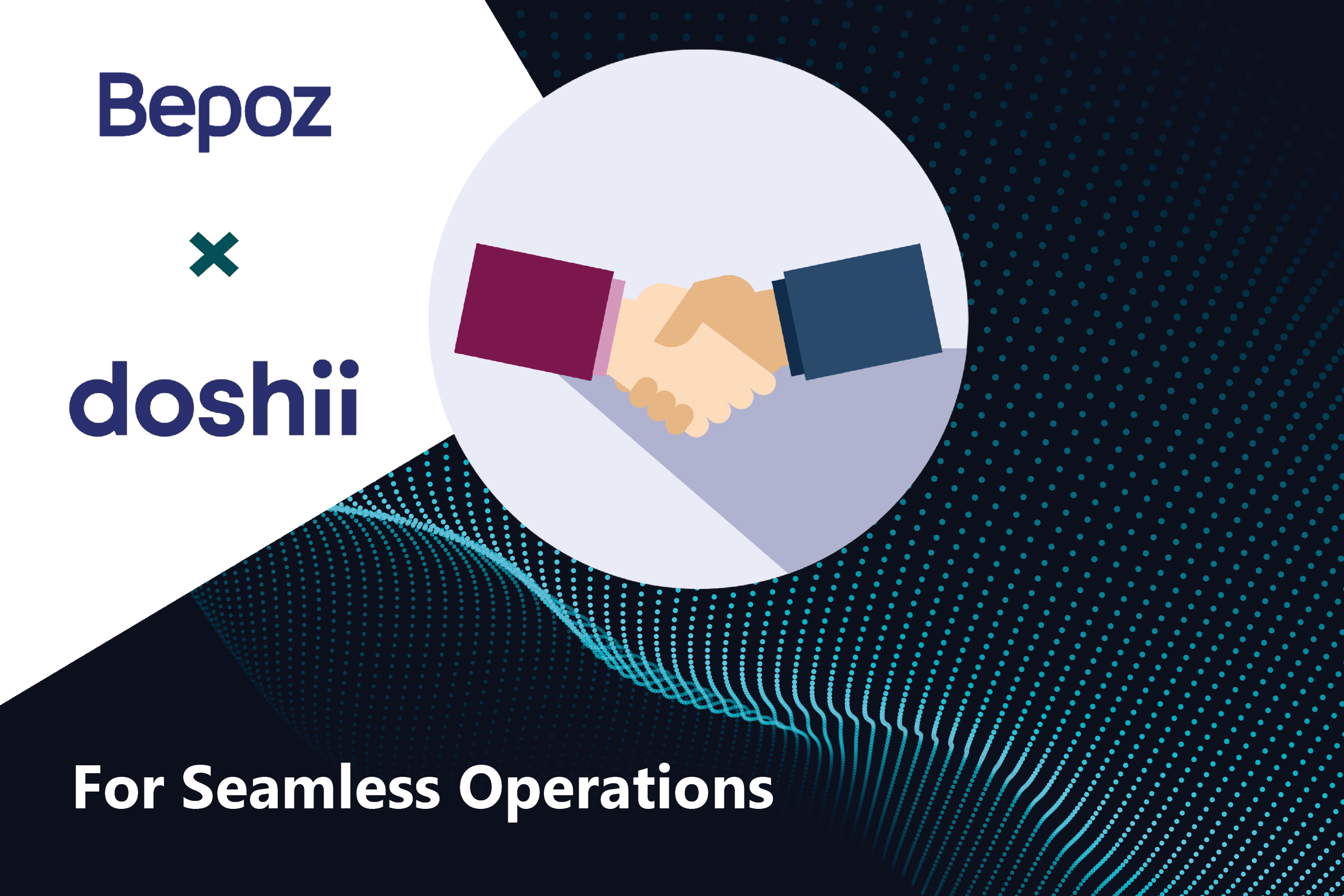 19th October 2022, Australia and New Zealand
Bepoz is excited to announce a partnership with Doshii, an Australian hospitality-tech scale-up. This strategic partnership will allow Bepoz systems to easily integrate with widely used hospitality app partners to increase the profitability and efficiency of venues.
Speaking about this exciting development, Doshii's CEO Justin O'Donnell said: "This new partnership will enable hospitality businesses to use Doshii to connect with a multitude of tech platforms and apps needed to run a hospitality business, all through Bepoz."
Mr O'Donnell says Doshii has experienced a wave of rapid growth and this partnership will further enhance it's offering to the hospitality industry, "Doshii fits between hospitality apps and point of sale systems to make them talk, we've got the full suite of connections from food ordering through to scanning a QR code and getting the order through to POS," he explains.
"Giving our partners' venues access to the Doshii ecosystem ultimately enhances the increasingly tech-savvy consumer experience – and happy customers lead to a more successful hospitality business," said O'Donnell before concluding: "Ultimately, it improves revenue, reduces operational costs and increases efficiency."
Alongside quick and easy integration, Doshii and Bepoz also provide their mutual customers with automated insights, enabling efficient decision making. By organising all the tools required to run a venue efficiently, Bepoz and Doshii together provide an enhanced customer experience, reduce operational costs, and make data management easy as pie.
Doshii provides a fast gateway to connect the finest hospitality apps, ensuring uninterrupted venue operations and a flawless guest experience. Overall, this partnership aims to reduce costs, minimise errors and reduce waste and eventually make hospitality venues thrive.
ABOUT DOSHII
Doshii's technology brings hospitality apps together and gets them talking to the venue's POS. For venues that means less double-handling, admin and confusion and more time to do what they do best. For their customers, it means a more satisfying and seamless experience.
Doshii has a comprehensive portfolio of hospitality apps in Australia, including venue management, pickup and delivery, in-venue ordering, rostering, business intelligence and reservation apps.
Website: www.doshii.com
Social Media: LinkedIn, Facebook, Instagram, YouTube, and Twitter
ABOUT BEPOZ
Bepoz has been a part of the Australian hospitality industry for decades and specialises in providing Point of Sale technology solutions around the globe. By adapting to the dynamic needs of the customers, the Bepoz team provides a combination of solutions to suit different venue types.
Bepoz aims to ensure hospitality venues have access to all the tools required for seamless operations and enhanced customer experience.
Key Service Sectors: Bar, Pub, Restaurant, Cafe, Hotel, Club, Casino, Accommodation, Bottleshops
Product features: POS Software and Hardware, Customer Engagement App, QR/online ordering platform, KDS Solutions
Website: www.bepoz.com.au
Contact Us: sales@bepoz.com.au
Social Media: LinkedIn, Facebook, Instagram, YouTube and Twitter
7/689-691 Gardeners Rd
Mascot NSW 2020
1300 023 769
Aanchal Midha
Marketing Specialist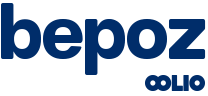 ---
In the spirit of reconciliation Bepoz acknowledges the Traditional Custodians of country throughout Australia and their connections to land, sea and community. We pay our respect to their Elders past and present and extend that respect to all Aboriginal and Torres Strait Islander people today.
---
© Bepoz Pty. Ltd. 2022 | All Rights Reserved