Hospo News
Are Card Surcharges Your Venue's Best Move?
Explore the pros and cons of credit card surcharges, their impact, alternatives, and impact on hospitality venues. Discover how Bepoz can support your venue.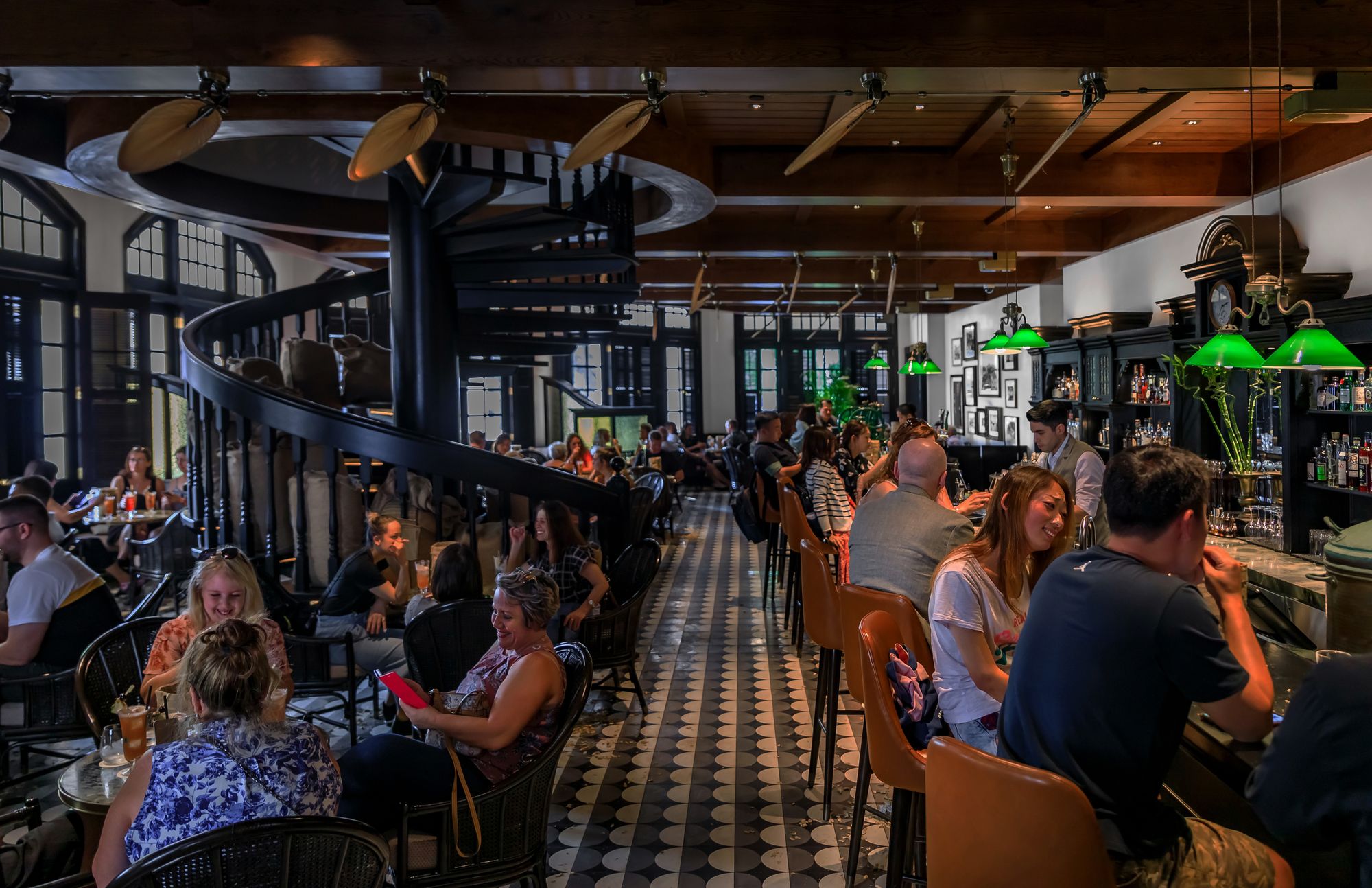 Prepare Your Venues POS for Melbourne Cup Weekend
Maximize Melbourne Cup weekend success with tips on reservations, promotions, and seamless venue operations.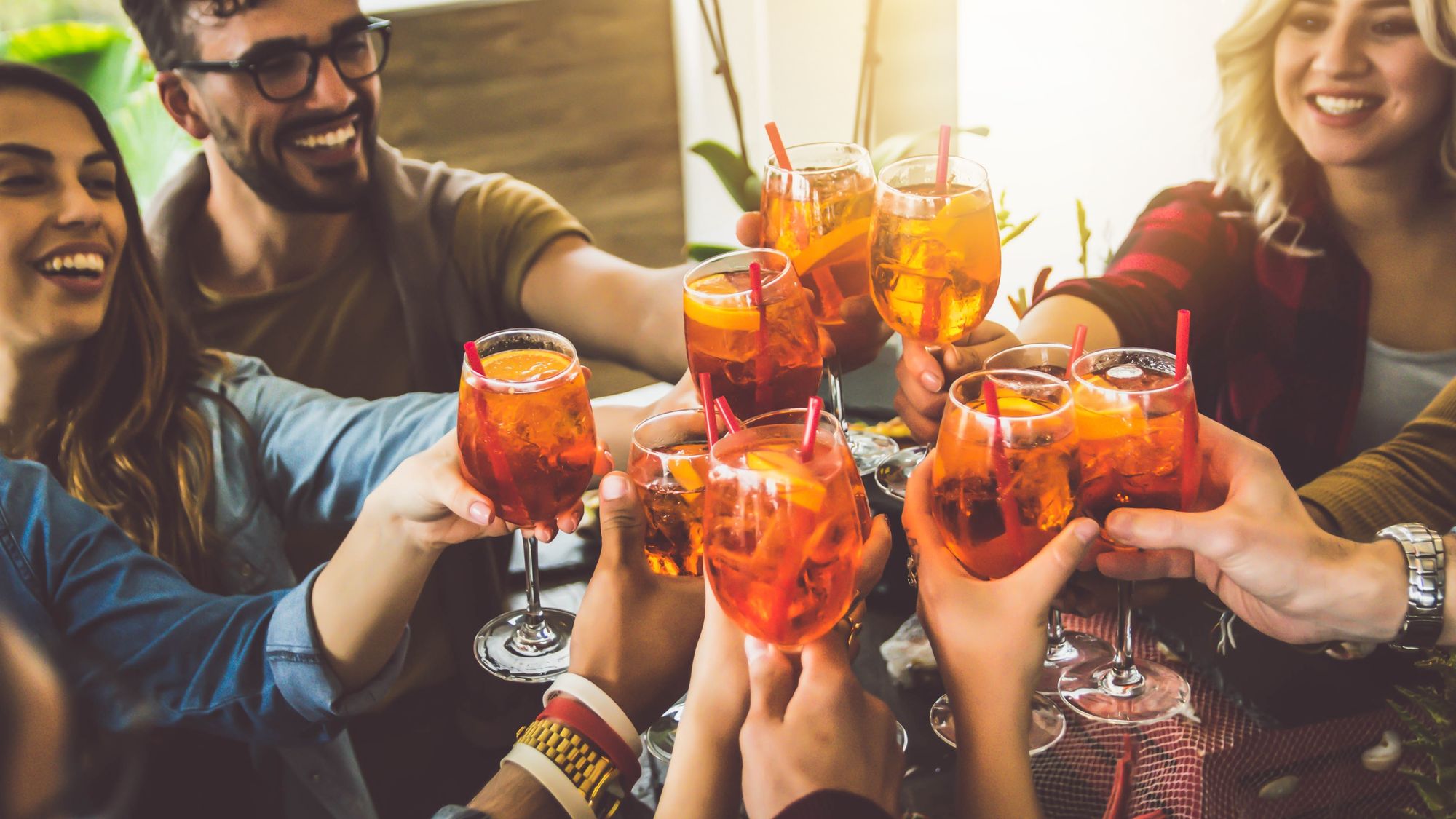 How to set up Public Holiday Surcharge on Bepoz - Setup Guide
Optimize Your Business for the Holiday Season: Setting up Bepoz Surcharges for Smooth Operations. Set up, automate, and streamline your surcharges effortlessly!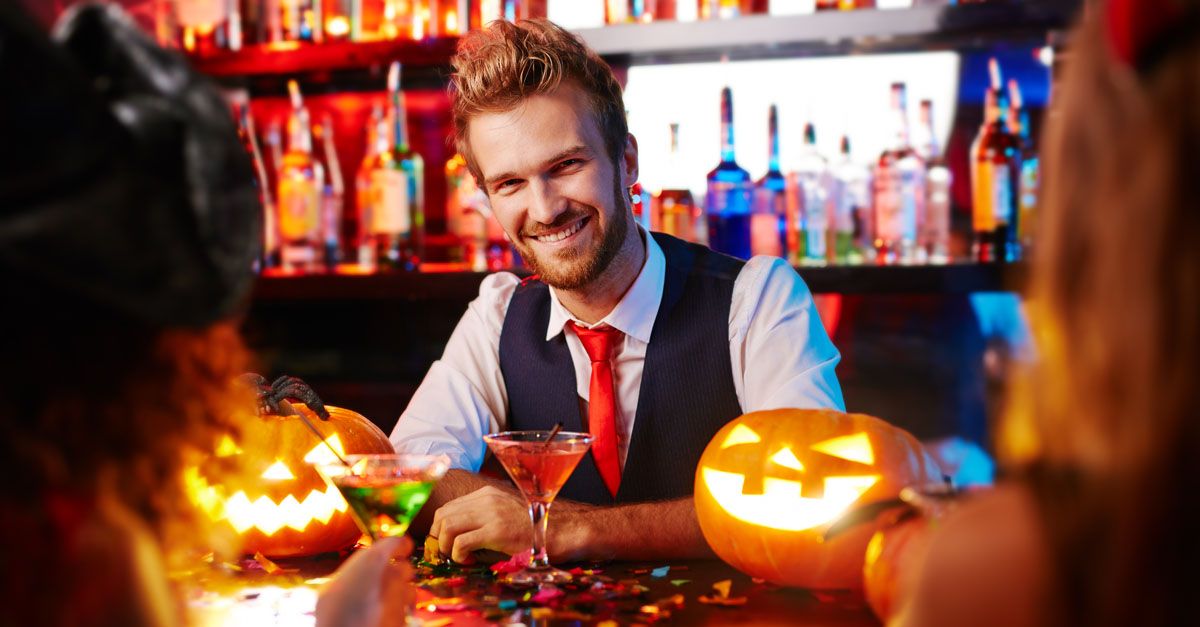 Increase foot traffic this Halloween in your venue.
Transform your venue and boost foot traffic this Halloween with our tips! Host events, streamline reservations, decorate, and use the power of social media.
AFL Finals - Bepoz Public Holiday Surcharge Setup Guide
As the excitement builds for the AFL Grand Final and the public holiday that accompanies it coming up on September 29th, it's essential for hospitality operators using Bepoz to be well-prepared. With the game scheduled for a Friday and a public holiday, venues are expected to be bustling with patrons. Ensuring that your surcharges are correctly set up is crucial for a smooth operation during this busy weekend and will help ensure you are not left out of pocket covering increased wages for the da
Embracing the Future: How Feros Group Transformed with the Latest Hospitality Technology
In a rapidly evolving world, businesses that adapt to the latest technology often find themselves on the path to success. Feros Group, a renowned hospitality company (The Botanical, The Prince, Public House, Ugly Pizza, The Berry Hotel and more), is a shining example of how embracing cutting-edge solutions can help a business scale new heights. Through their partnership with Bepoz, Feros Group has revolutionised their operations, achieving unparalleled efficiency and customer satisfaction. Str
Get ready to elevate your Father's Day celebrations with Bepoz!
Celebrate Father's Day and create unforgettable moments with Bepoz! From E-Gifts to Special Menus, Data-Driven Menus, and Exclusive Raffles, we have all-in-one hospitality the solution for your venue
6 Sure-Fire Ways to Improve the POS Experience for Your Customers
Gartner Research reveals that customers prioritise their shopping experience over affordable prices by a staggering 64%. Additionally, over 50% of respondents stated that they would not make purchases from a brand again if they had a negative experience. In today's highly competitive retail market, offering a uniform and untroubled customer experience from start to finish can be a game-changer. As such, many businesses are capitalising on their Point of Sale (POS) systems as a means of payment
How Data Breach Protection Laws Have Evolved in 2022
In September and October of 2022, two major data breaches occurred in Australia, affecting telecommunications provider Optus and private health insurer Medibank. The breaches exposed the personal information of millions of current and former customers, including sensitive medical information in the case of Medibank. The incidents, which were not isolated, brought the issue of data protection to the forefront and prompted the government to introduce stricter data breach and protection laws and pe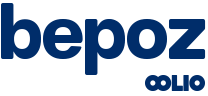 ---
In the spirit of reconciliation Bepoz acknowledges the Traditional Custodians of country throughout Australia and their connections to land, sea and community. We pay our respect to their Elders past and present and extend that respect to all Aboriginal and Torres Strait Islander people today.
---
© Bepoz Pty. Ltd. 2022 | All Rights Reserved